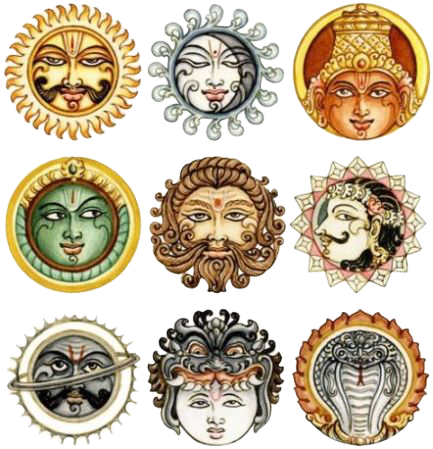 Remedies in astrology refer to the practices and rituals undertaken to mitigate the malefic effects of planetary influences or to enhance the positive aspects of one's birth chart. These remedies are based on the belief that celestial bodies can impact various aspects of our lives.
Common astrological remedies include wearing specific gemstones associated with favorable planets, performing pujas (rituals) and prayers to appease particular deities, observing fasts on auspicious days, and making offerings at temples or sacred places. Additionally, charitable acts and acts of kindness are often suggested to counter negative planetary influences.
It is essential to note that while remedies hold significance in astrological beliefs, they are not supported by empirical evidence or scientific principles. Nevertheless, for many individuals, these remedies serve as a source of comfort and hope, providing a sense of control over their destinies and an opportunity to seek positivity amidst life's challenges.